Denny's Body Shop provides high-quality auto body repair. Denny's Body Shop was established 39 years ago, and bought by the current owner in 1996. With decades of experience in the industry, you can rely on us to provide fast and friendly service. Drivers in Lafayette, IN., and the surrounding areas come back to us time and time again for our I-CAR certified repairs.

Our company strives to stay up-to-date regarding the latest techniques and technology in auto body repair and auto painting. As a result, we are able to deliver our finest work and provide you with total satisfaction. Trust the highly skilled technicians at Denny's Body Shop to restore your vehicle to its excellent condition.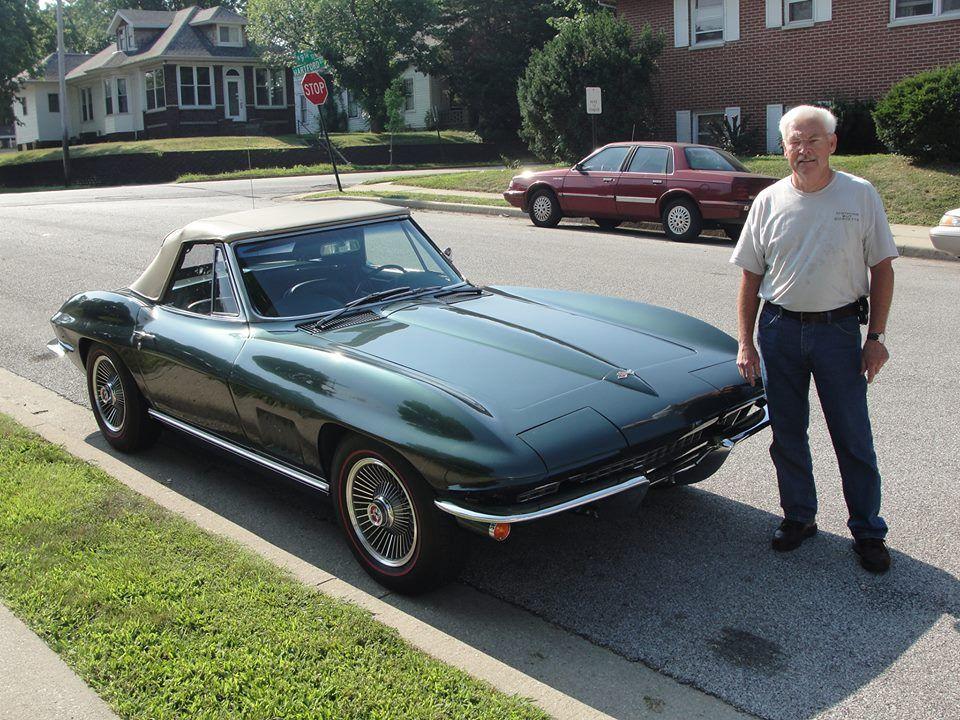 Stan Wanner -1967 Corvette restored by Denny's Body Shop.